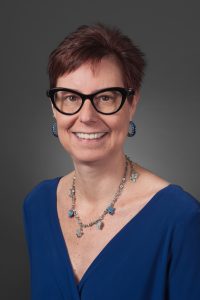 Barbara Smithers
Barbara Smithers has been a Board-Certified Specialist in Construction Law since 2008. This elite designation is awarded by The Florida Bar only after an attorney demonstrates the highest level of competency and experience in the specific area of law through years of experience, rigorous testing, and peer review. She has also earned an AV rating, the highest possible peer rating in Martindale-Hubbell. Ms. Smithers has advised and represented clients ranging from small and large business owners to general contractors, subcontractors and governmental entities on a wide range of issues. She has provided legal advice and guidance to governmental entities on compliance strategies and internal investigations as well as representing them in both prosecuting and defending construction claims.
As Assistant Attorney General for the State of Florida, Ms. Smithers led the Orlando office of the Antitrust Division. Serving under Attorneys General Bob Butterworth and Charlie Crist, she conducted numerous antitrust investigations, advised the Attorney General on these matters, and brought civil actions as warranted. In the course of major multi-state litigations, she coordinated the efforts of the various states, representing them in hearings and before the courts.
Ms. Smithers earned her bachelor's degree in Business Management at the State University College at Geneseo, New York, and her law degree from the Levin College of Law at the University of Florida, where she chaired the Open Writing Committee and was voted Outstanding Law Review Board Member. She is a member of the Real Property, Probate, and Trust Law Section as well as the Construction Law Committee of The Florida Bar.